Feld Entertainment
Raising the bar for family entertainment
the situation
Just as Feld Entertainment, the worldwide leader in live touring family entertainment (Disney On Ice, Sesame Street Live!, Monster Jam, Marvel Universe Live!, among others) has had to continually reinvent its productions to capture audience share, the Motion team is charged with creating new and attention-grabbing coverage angles, year after year, to retain media interest in these annually-recurring events.
the acceleration
We work hand-in-hand with Feld's internal marketing team, integrating both traditional and non-traditional PR tactics into targeted communications campaigns designed to support ticket sales, while keeping a watchful eye on brand management. Unmatched among our media relations arsenal is a specialization in television news and media-savvy events that continually raise the bar on in-market coverage saturation and customer engagement.
Feld's Chicago-area productions are recurrently among the most highly publicized events in the market and rank among the company's most successful engagements across the country.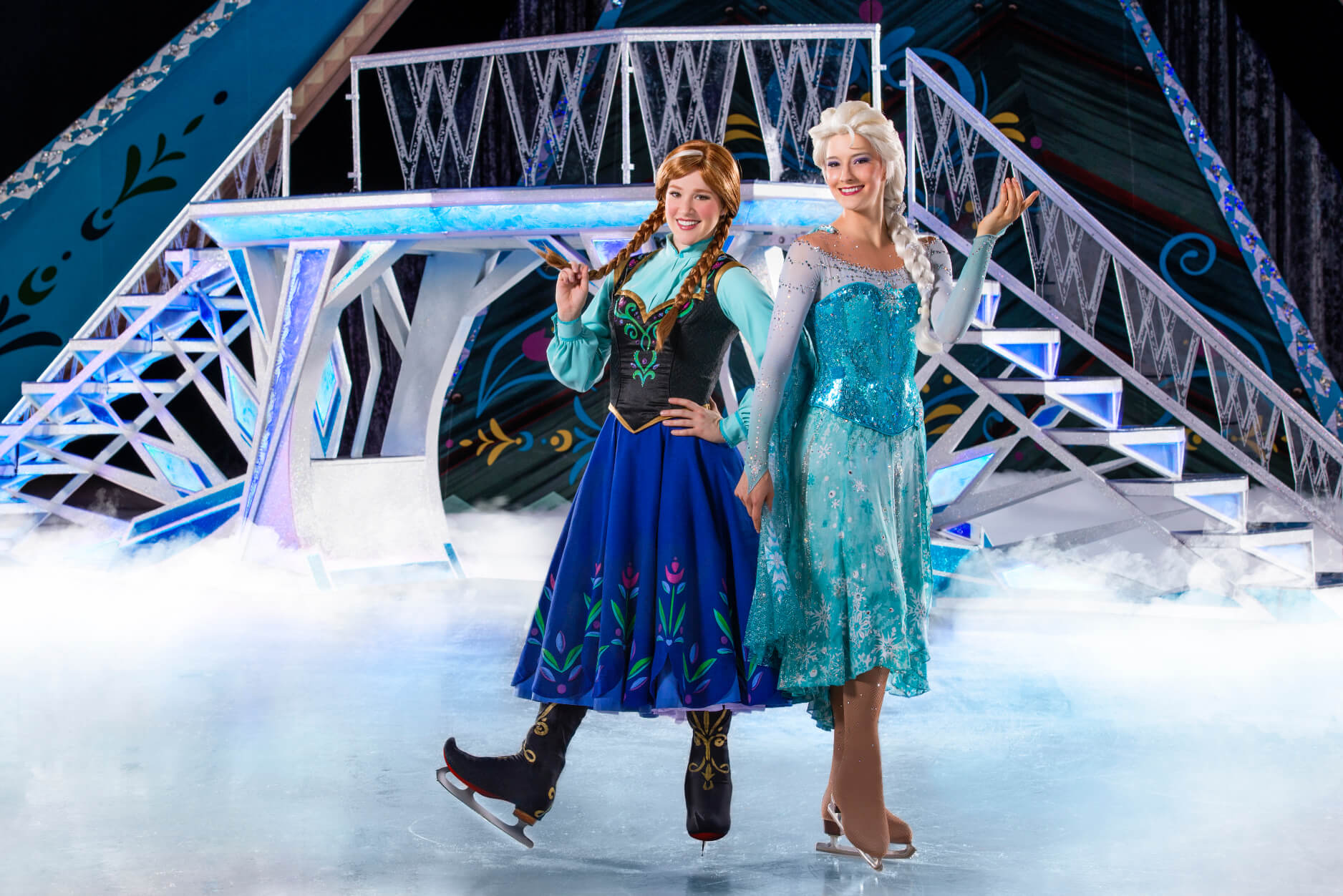 During the 2019-20 season, every Feld show appearing in Chicago topped its sales projections. This included the complete sell-out of the entertainment titan's newest property, Jurassic World Live Tour, for which Motion and the Chicago-based marketing team were charged with generating brand interest prior to its World Premiere at Chicago's Allstate Arena.
While the average tenure of agencies retained by Feld in other markets is two to three years, Motion EVP Bonni Pear has been working with Feld for more than 35 years. Our agency continues to deliver on the client's high expectations and is, according to Feld's national public relations director, the standard against which all other agencies across the country are judged.