what matters to you matters to us.
We like to build partnerships with our clients. Your business. Your consumers. Your needs. We're in this together. Informed by research and driven by strategy, we craft messages that matter in a crowded communications landscape.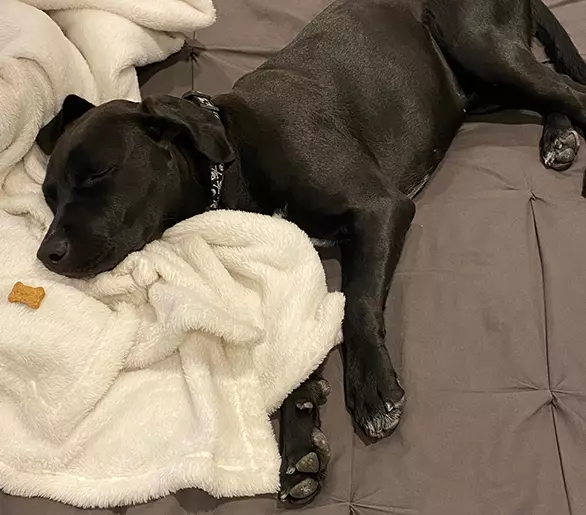 Pack Leader
Duchess Eberl
About:
Confident, curious, [sometimes annoying] dog who was given the name Duchess as she likes to be treated like royalty.
Background:
Enjoys shadowing big sister dog. Likes to watch people eat with hopes of them dropping food. Loves car rides and going to the office to beg for treats.
Alma Mater:
Bark-ette University