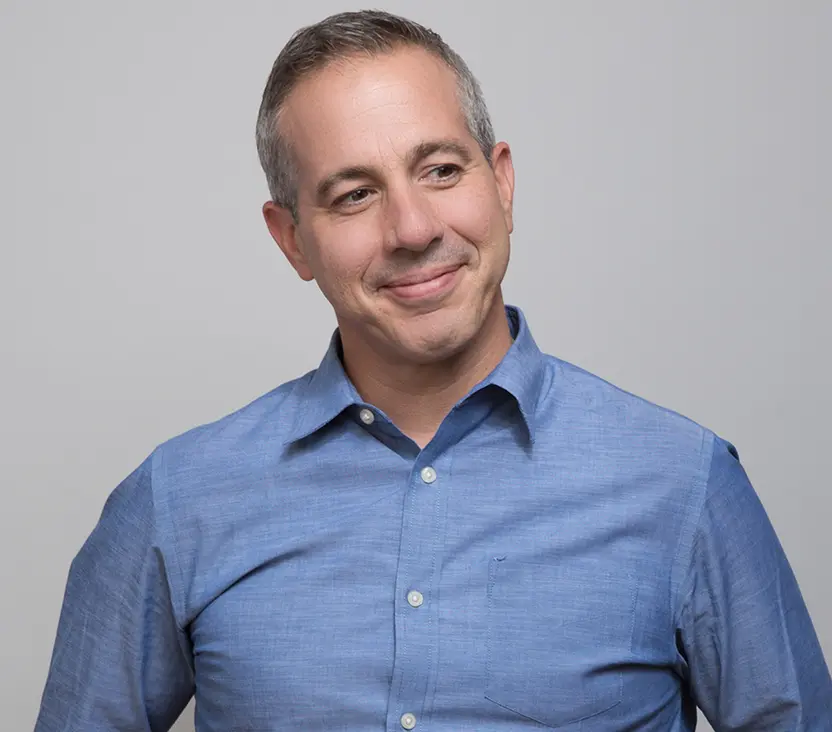 VP, Design Director
Joe Popa
About
A creative leader in the design, and advertising industries, places a high value on collaboration, and not only generating big ideas, but recognizing and nurturing them in others. Probably pays an unhealthy amount of attention to kerning.

Professional Background
Brand building, digital, social, broadcast, customer relationship, and retail campaigns.
Alma Mater
The Columbus College of Art & Design